If You love Sofyee, paste, anime, or japanese culture, please feel free to join us.
Step 1 -Create Your Drawing Or Any Kind Of Form Of Artworks That Related To Pastel, Anime, Kawaii

Step 2- Send Your Artworks To Us: artwork@sofyee.com

Step 3- Once we use your design, we will reward U with $200 Gift Card On Our Site
Phonecase: Artwork X Sofyee
Sofyee Can Make Your Design Can Be Touched, Can Be Weared.
It will have higher probability to be used if your design including "SOFYEE"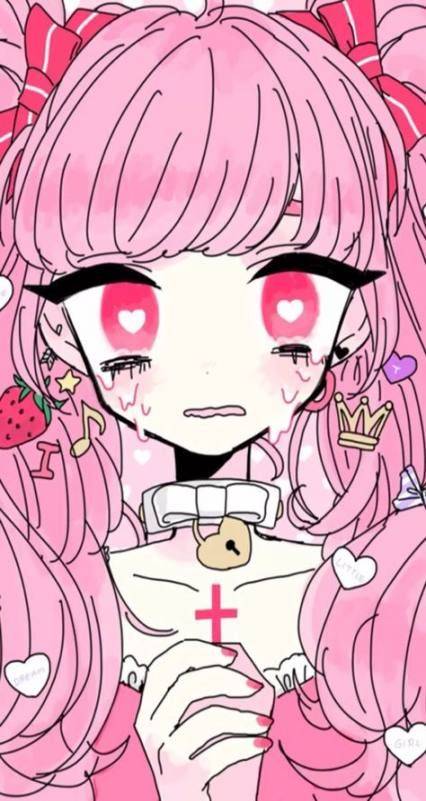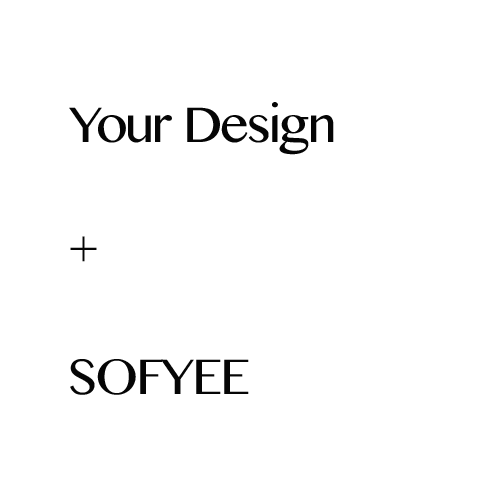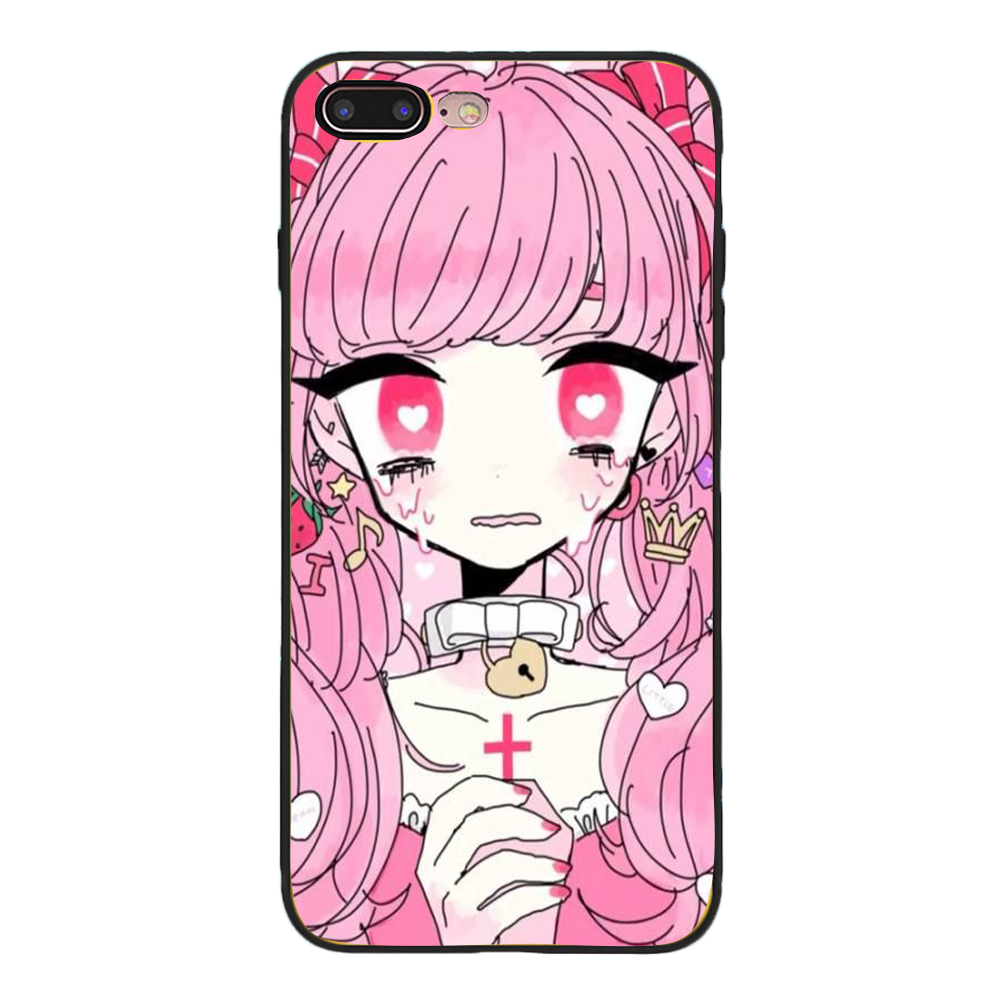 Sofyee is about pastel pink, Check our exclusive designs. Details, we combines all details related to pastel things, like rains, pearls, Sofyee is good at pink right colors .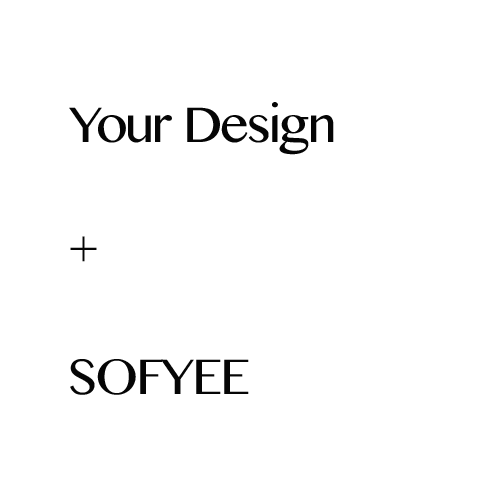 Hoodies : Artwork X Sofyee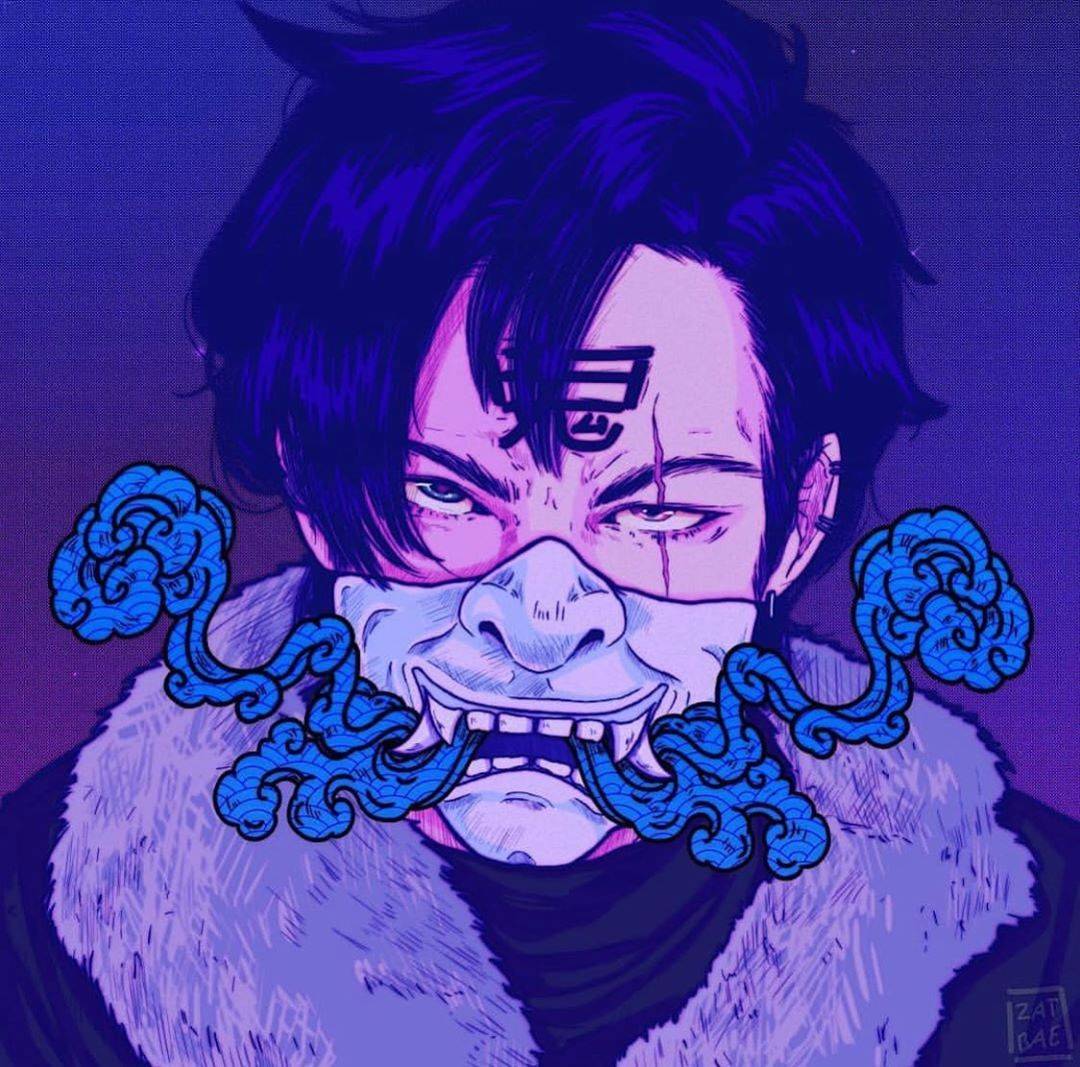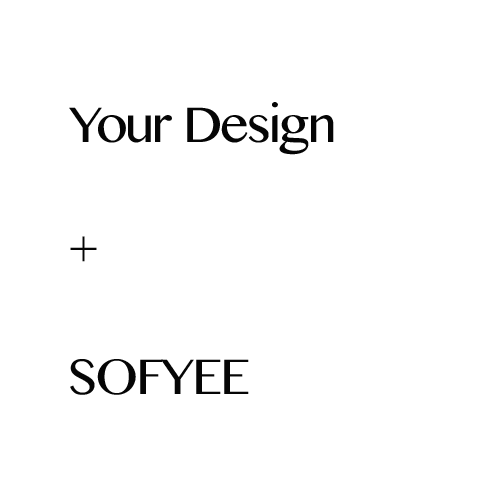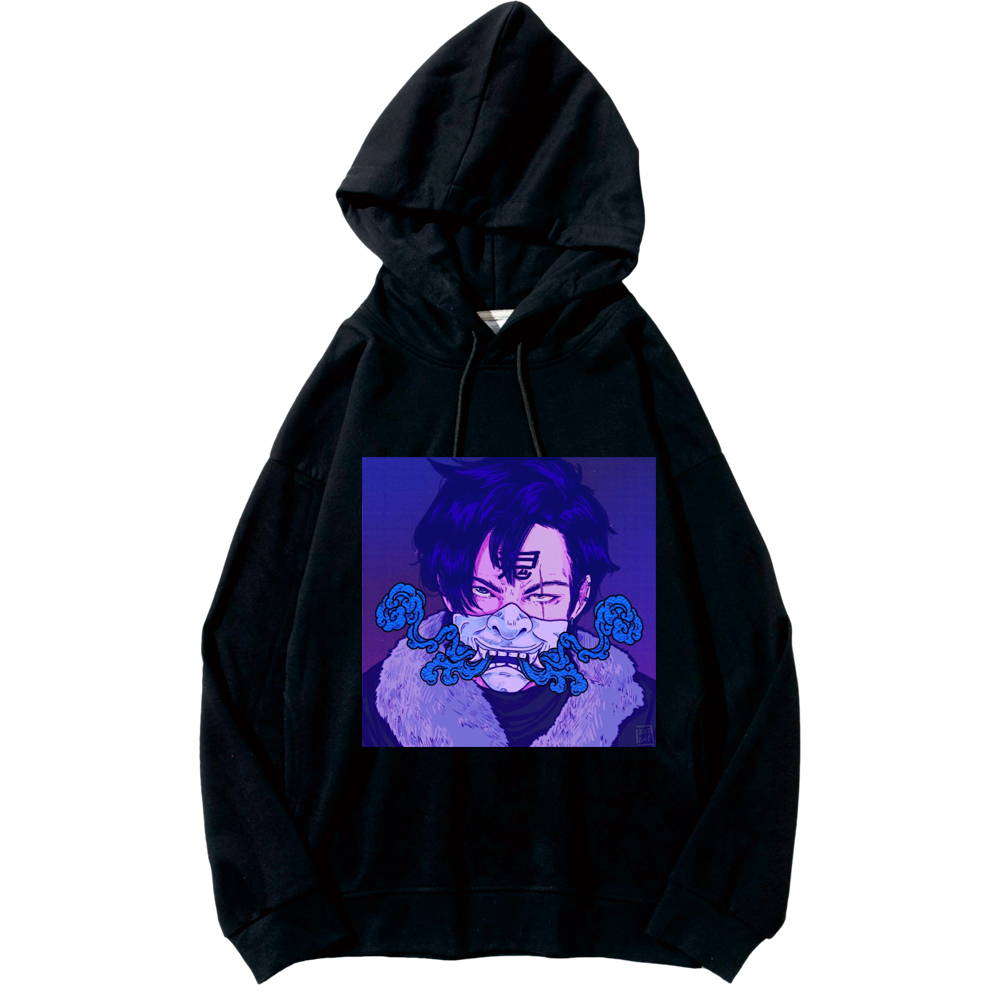 Interested In Us? Feel free send your design to artwork@sofyee.com!